Web Counters
Website Visitors
Since
January 23, 2012

Visitors Today
Jun 05, 2020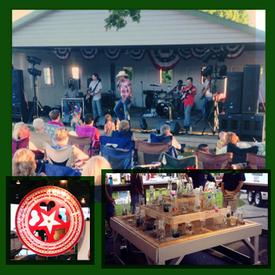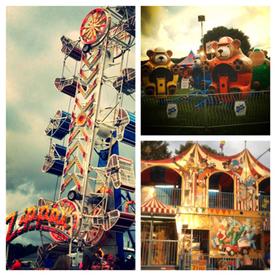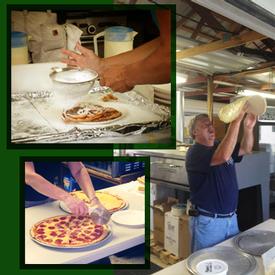 2020 Carnival
CANCELED UNTIL 2021
Kitchen hours 5:00pm - 9:00pm, Platters served nightly.
Carnival Hours of Operation: 6:00pm - 11:00pm
"RIDE NIGHT EVERY NIGHT"
$20 wristbands
Tuesday, June 30: Parade @ 7pm
THURSDAY July 2nd: Fireworks, rain date July 4th
Kitchen Schedule
Band Schedule
Monday: Meatloaf dinner
Monday: Elly Cooke 7-8:30 & LYVE BAYTE 8:30-10:00
Tuesday: Roast Beef / Turkey Dinner
Tuesday: Josh Christina
Wednesday: Roast Beef / Turkey Dinner
Wednesday: The Cruisers (50s, 60s, 70s)
Thursday: Roast beef / Turkey dinner
Thursday: Bootleg (classic/southern rock)
Friday: Seafood Platter
Friday: Rich & the Roadrunners with Elvis (Joe Forrester)
Saturday: Chef's Choice
Saturday: Mike Harris & Rivers Bend Band



Visit our other MVFD food stands: burgers, hotdogs, pit beef, pit ham, pit turkey, funnel cakes, ice cream, italian sausage, cheese steaks, fries, and more!
---
All proceeds benefit the Manchester Volunteer Fire Department.
Thank you for your continued support.
---